A gust of wind can be sly, silky, taunting and playful. It can open doors, blow the hats off our enemies, lift the skirts of our infatuations, and never is expected to face the blame.
We'd like to challenge the ancient adage: Is it dog that is man's best friend… or wind?
You be the judge.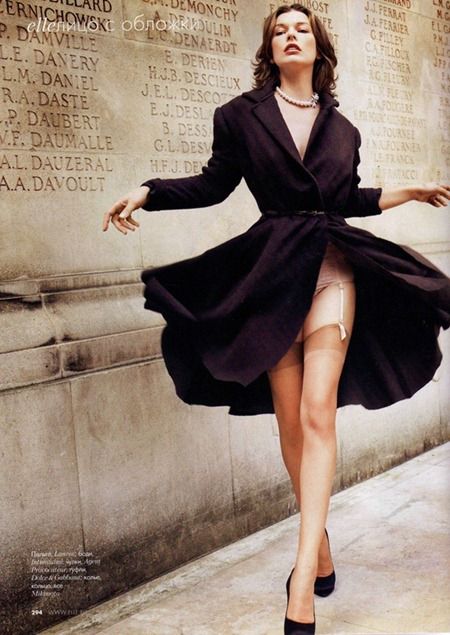 Single and sexy. Hello ladies..