It was recently brought to our attention that this sexy actress has only appeared in a handful of films over the past decade. Notably, Mission Impossible: Ghost Protocol, Hitch, Baggage Claim, About Last Night and the upcoming Warcraft. She has only garnished attention in a few major magazines and has never been celebrated as one of the most sexy women we'd dare to love.
But hey, we all make mistakes in life and we are about to make good on one of those. Introducing our female fetish of the week – none other than the amazingly talented, beautiful and underrated… Paula Patton.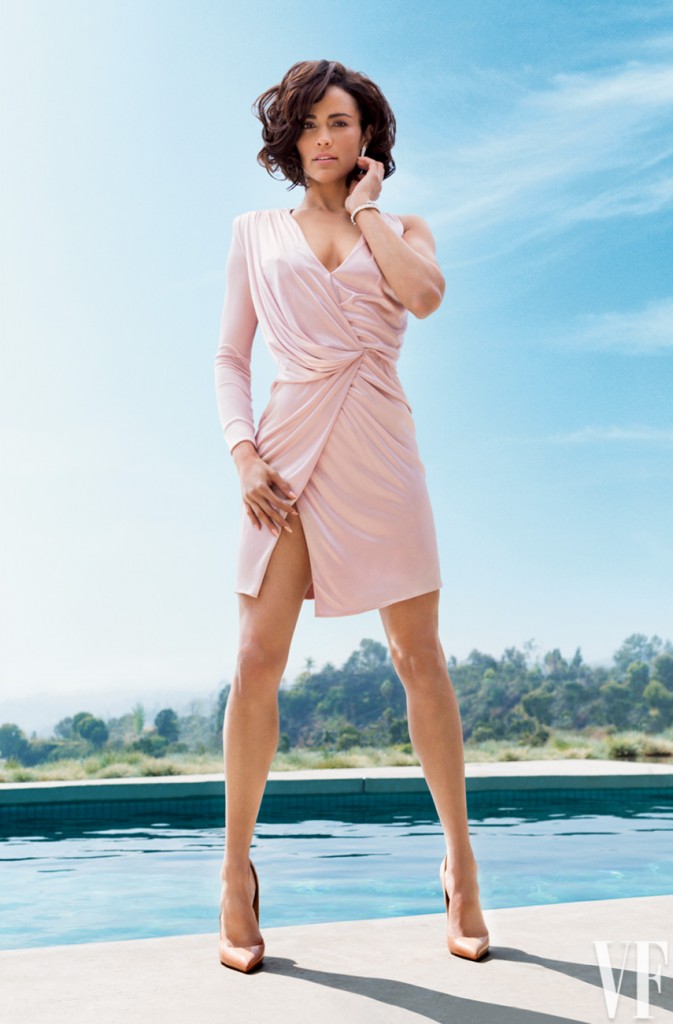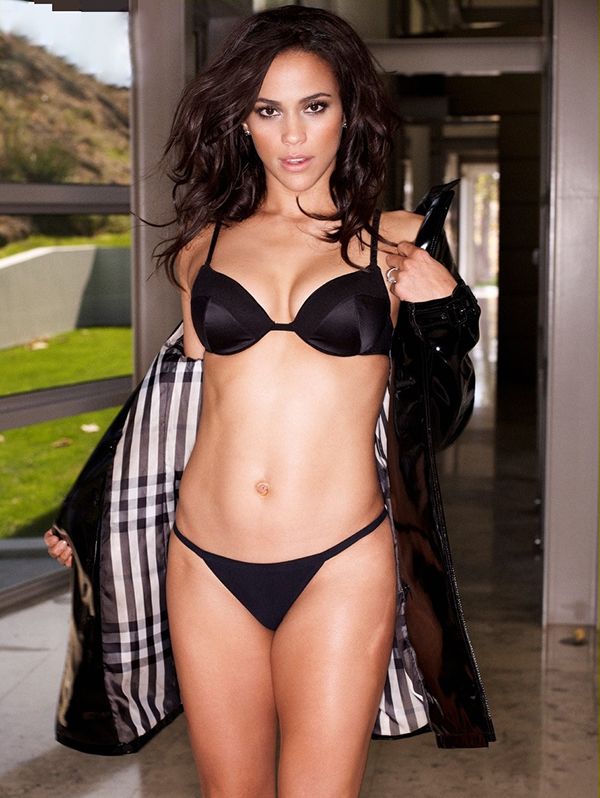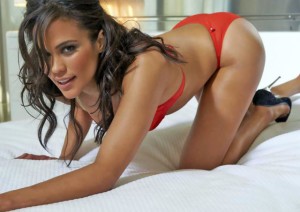 Lover, fighter, and bona fide sex expert.