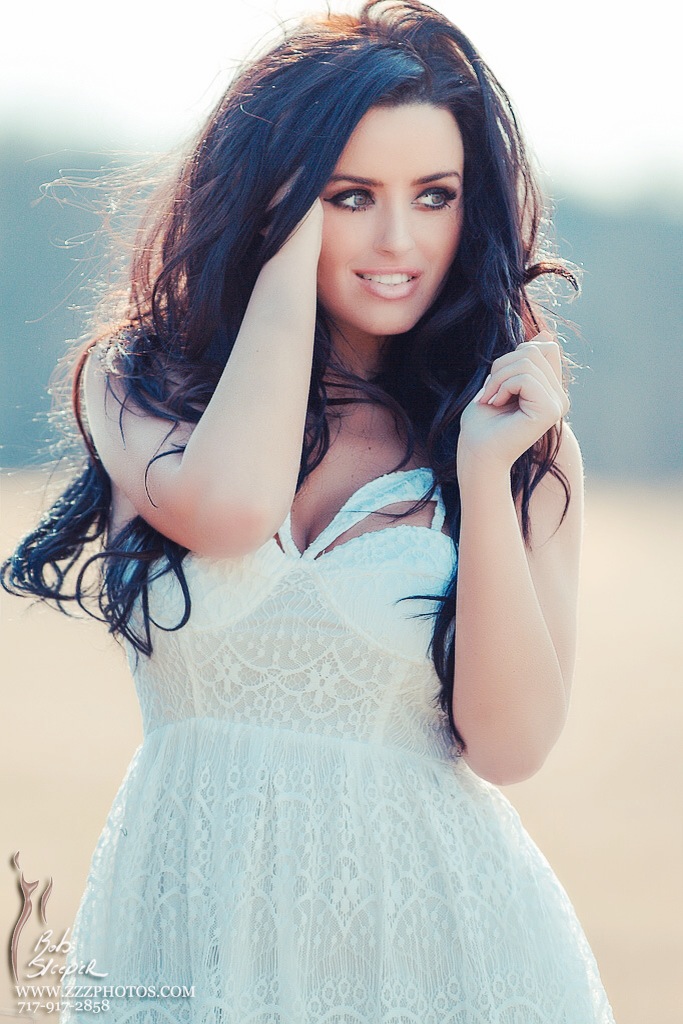 Abigail Ratchford was unheard of up until about one year ago. However, since her first step into the limelight in 2013, it has been a landslide of opportunity for this 22-year-old. She showcases a beautiful smile, confident stature, and a frame that is best described by three perfect numbers–36DD-24-36. We love most all beautiful women, but we particularly find ourselves in love with Abigail Ratchford.
If you wake up and do a job you love, you will never work a day in your life."
– Abigail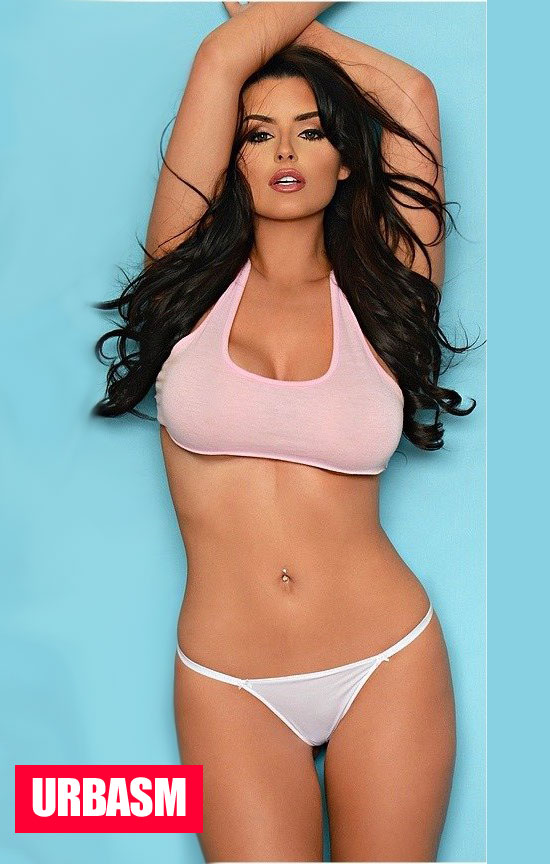 See a whole lot more of Abigail in her videos.
Also see: Abigail Ratchford – As Naked As She Gets
You might also want to read: Queen of the handbra
Lover, fighter, and bona fide sex expert.